Univision
JavaScript, React Native, Redux, Google Firebase
TUDN, Univision, and Noticias apps are three separate mobile applications under the Univision umbrella. TUDN is a sports application featuring livestreams for soccer matches, match highlight videos, season standings and much more. The Univision app is the central app for all things Univision, and features liveblogs, tv show streaming, horoscopes more! Noticias is a news-centered app and features the latest headlines and articles for users to enjoy!
TUDN
Noticias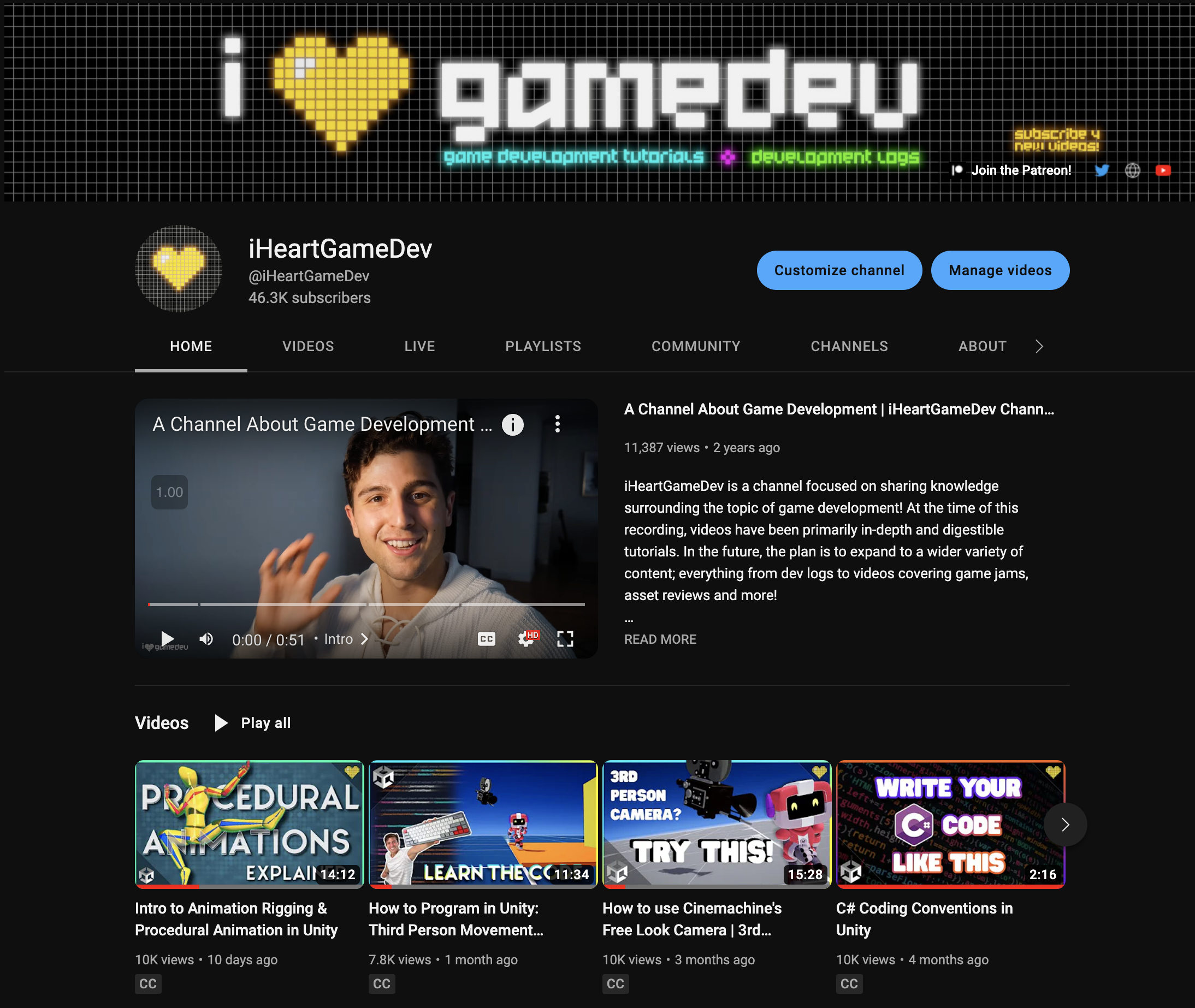 iHeartGameDev - YouTube Channel
C#, Unity
iHeartGameDev is a channel completely focused on my passion for game development! Here I share in-depth tutorials on complex concepts to help thousands of developers learn to make games! With 6,500+ subscribers and 200,000 views in just a few short months, this channel has become my favorite hobby to explore during free time.
Check It Out!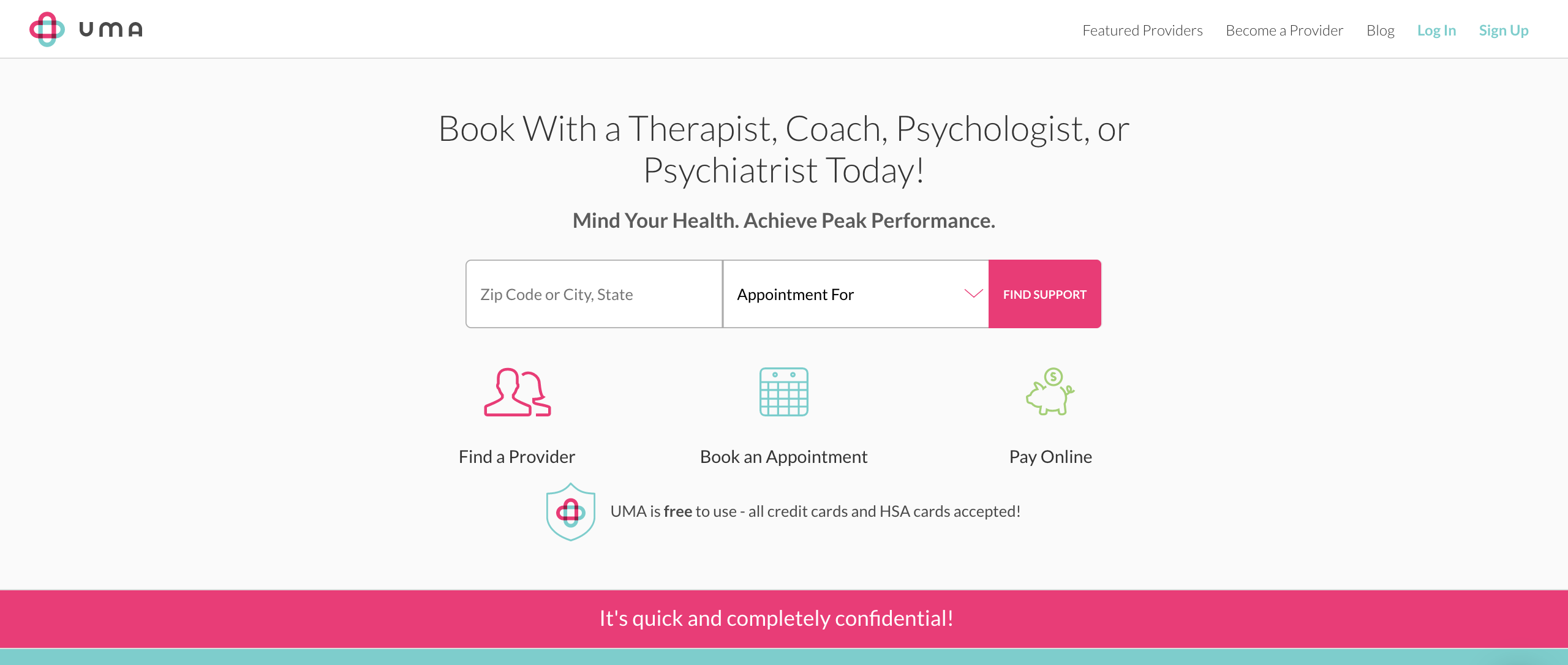 UMA Health
Ruby on Rails, PostgreSQL
UMA Health is a web application that allows users to book doctor and therapist visits without the need for insurance!
Angelist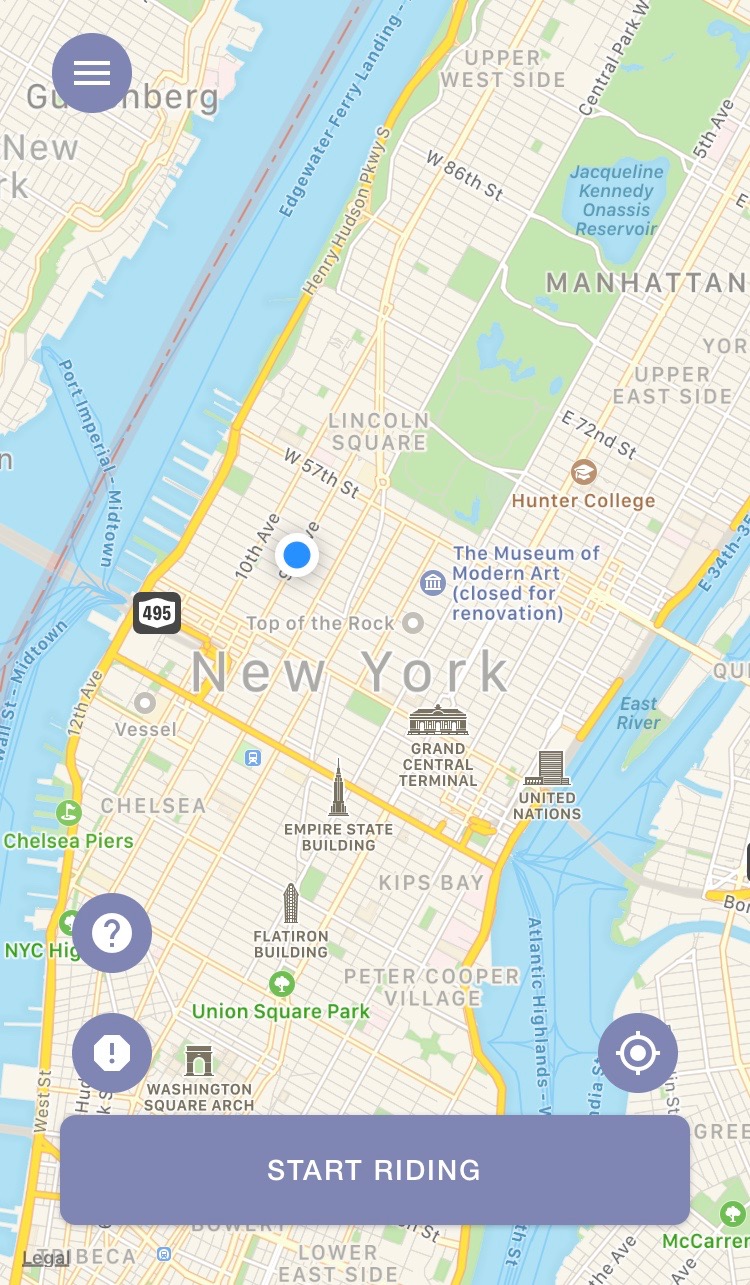 White Fox Scooters
JavaScript, React Native, Google Firebase, Google Maps, Google Places
White Fox Scooters is a mobile app akin to Bird and Citibike allowing for scooter rentals around the NYC area!
Live
Hunger
JavaScript, React Native, Google Firebase, Google Maps, Google Places
Hunger is an iOS app that helps its users choose their next meal. To learn and see more about this ongoing project, click the button below!
Showcase
Defender
C#, Unity
Coming Soon!
GitHub
Languages, Libraries and Frameworks

JavaScript

Ruby

Rails

C#

React

Redux
HTML5

CSS3

Python

jQuery

PostgreSQL
git

Webpack

Heroku

Amazon Web Services
MongoDB

PHP

nodejs

Google Services